Click 7 minutes in to watch the Skin Classic in action!
Certified Skin Classic Trainer and Distributor
The Skin Classic is a direct high frequency machine which uses electrodesiccation to quickly and effectively treat minor skin irregularities such as:
Skin Tags (scroll down for before/after pics)

Cherry Angiomas

Sebaceous Hyperplasias

Fibromas

Broken Capillaries (Telangiectasia)

Milia

Cholesterol Bumps

Flat hyperpigmentation spots

Seborhheic Keratoses (scroll down for before/after pics)

Cystic Acne, blemishes, and blackheads

Xanthelasma

Dermatosis Papulosa Nigra (DPN)
A small probe is used to barely touch the skin which vaporizes and dries the affected area creating very small crusts that heal and flake off in 3 to 15 days.
Clients describe their pain level as a 1-3 on a scale of 1-10 and liken the sensation to a very quick stinging which dissipates quickly when the probe is lifted - the probe never pierces the skin. The results are remarkable!
In this video the technician is using a Dermaplane for the exfoliation which is definitely effective but I choose to use microdermabrasion instead.
Are you a licensed esthetician or doctor and interested in purchasing a Skin Classic for your business? Contact me today for more information!
Here are some before and after photos of anomalies treated once with the Skin Classic device:
Skin tags located on neck of male client: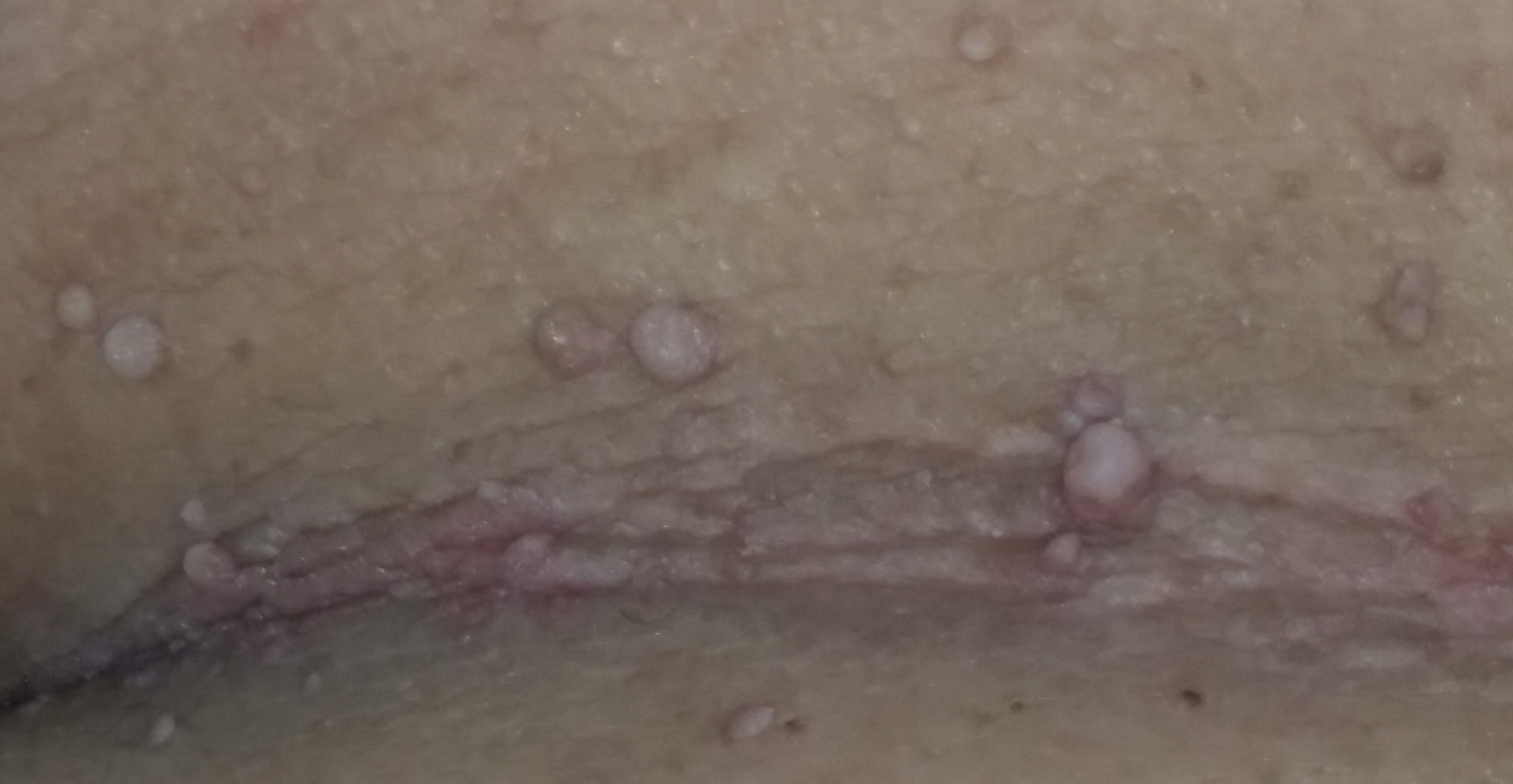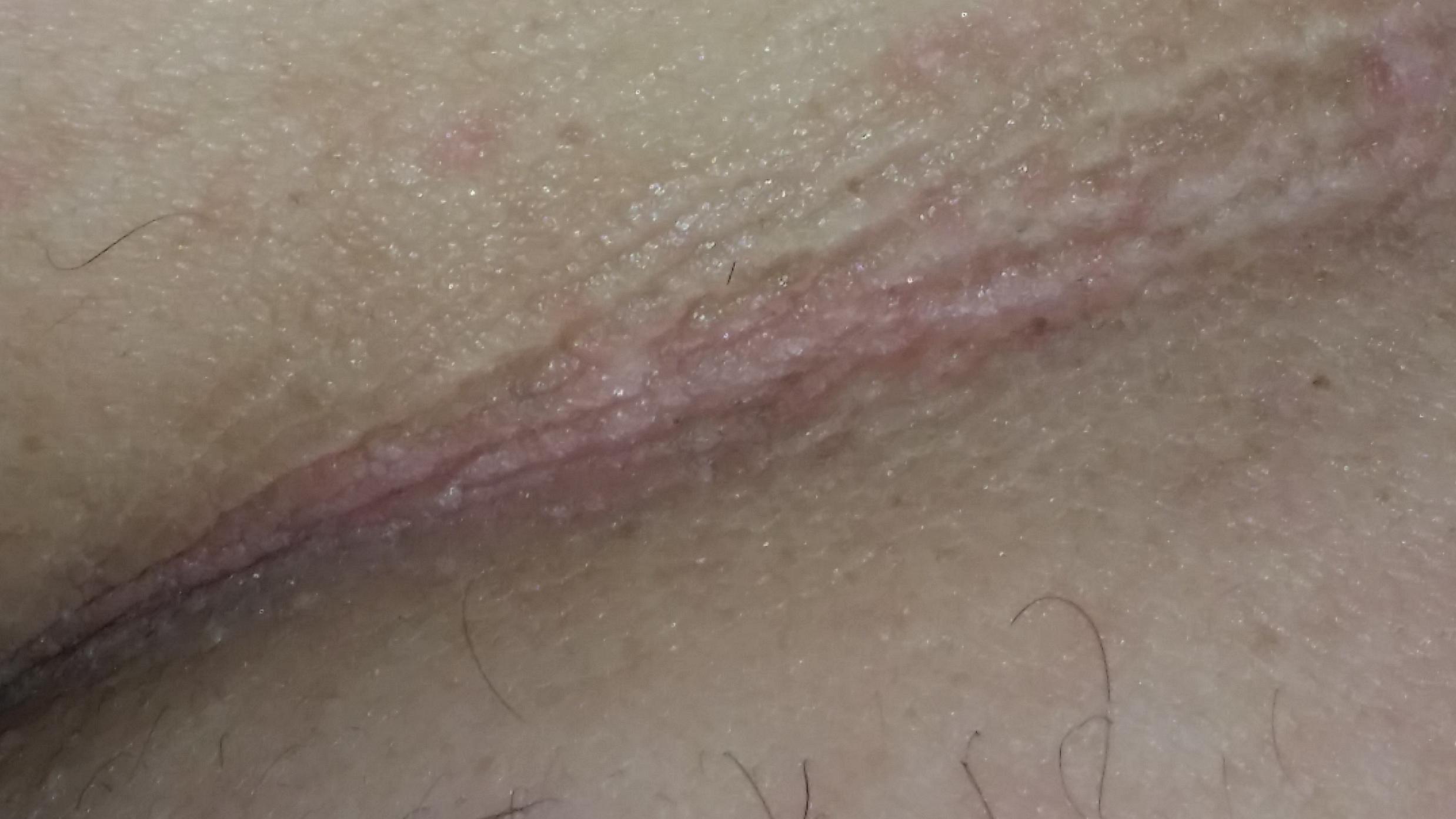 Multiple sebhoreic keratosis on neck of female client: