Hours, Scheduling & Products
Sunday
02:00 pm
-
09:00 pm
Monday
09:00 am
-
09:00 pm
Tuesday
09:00 am
-
09:00 pm
Wednesday
09:00 am
-
09:00 pm
Thursday
09:00 am
-
09:00 pm
Friday
Not Available
Saturday
Not Available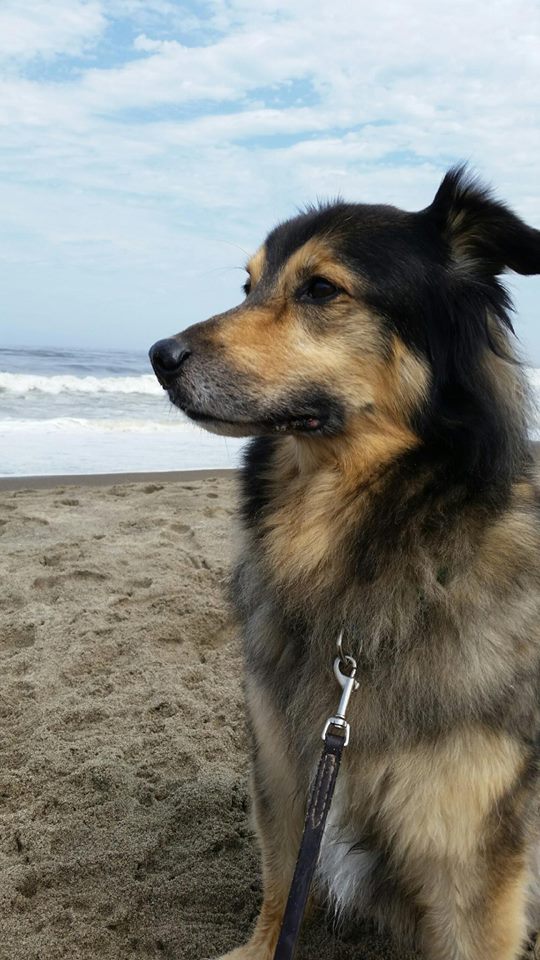 With deep sadness and heartache, Zeke, my sweet, laid back Border Collie mix who comforted many clients as a certified therapy dog crossed over the rainbow bridge on August 22, 2016. He was deeply loved by all who met him and sorely missed.
Fiona is in the process of learning to fill the huge empty spot. There is a lot to absorb but she's giving it her all. If you are allergic or fearful of dogs, please let me know in advance so accommodations can be made. Thank you!
Cancellation Policy
We understand that unanticipated events happen occasionally in everyone's life. In our desire to be effective and fair to all clients, the following policies are honored:
24 hour advance notice is required
when cancelling an appointment. This allows the opportunity for someone else to schedule an appointment. If cancelling without giving 24 hour advance notice becomes habitual, you will be charged for missed appointment.
No-shows
Anyone who either forgets or consciously chooses to forgo their appointment for whatever reason will be considered a "no-show." Please extend courtesy as you would wish it extended to you. Call or text to notify of last minute schedule conflicts. If no-shows become habitual, you will be charged for the visit you miss.
Late Arrivals
If you arrive late, your session may be shortened in order to accommodate others whose appointments follow yours. Depending upon how late you arrive, your therapist will then determine if there is enough time remaining to start a treatment. Regardless of the length of the treatment actually given,
you will be responsible for the "full" session
. Out of respect and consideration to your therapist and other customers,
please
plan accordingly and be on time.
We look forward to serving you!